Easier & Smarter than ever before
Create A Budget That Works -
Set your wedding expenses and we'll add them up to break down your estimates and total spent.
Sign Up to Plan My Wedding and start your online wedding planning process with us by your side!
for each expense so you know why, how and when to drop your dollars.
Your wedding budget calculator is integrated with every planning tool on Plan My Wedding, so you'll always see the big picture.
Step 1: Log into your account on Plan My Wedding and click on "My Budget".
Step 2: Add your wedding categories.
Step 3: Check out your list of expenses and enter anything you've spent so far. Haven't dropped any real cash yet? You can also enter estimated costs to see how it all adds up.
Step 4: Three cheers for a completely customized wedding budget planner. Delete items, edit due dates and save suppliers as you wish.
Step 5: Sit back and watch the wedding budget calculator work its magic as it automatically updates on your wedding dashboard.
Planning has never been easier, i wish this was around when my wife was planning our wedding.
Let our wedding budget planner be your go to tool to evaluate actual, paid and due amounts for your wedding. Keeping all you numbers under control for your big day!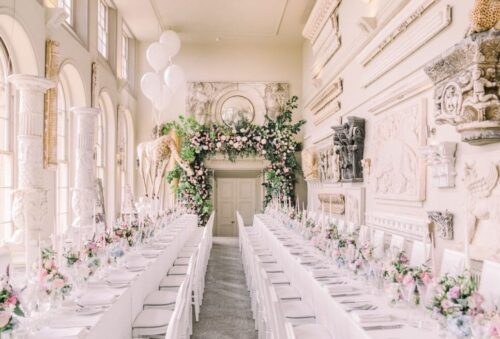 Make a list of the people you care about most. We: Do the rest. Say goodbye to basic wedding guest list templates and curate the right list for you.
Add items to your checklist
 Tick items off your 12 month calendar. Keep track of everything you need to plan and what you have completed