Designed with you in mind!
Plan My Wedding Checklist Tool -
Add. Remove. Update.
Your wedding to-do list is what you make it.
Our checklist is made with you in mind. Just add, remove and update to-dos to fit your needs.
Add custom notes. Include details. And don't miss Plan My Wedding's tips & Inspiration. (They're pretty helpful.)
Need dance lessons? Wedding day stationery? Browse curated to-dos from our wedding planning experts.
Include notes, supplier info and contact details so you never forget where you left off and better yet add a cut-off date so you stay in check!
I can keep my notes, dates, links and contacts all in one place
Let our wedding budget planner be your go to tool to evaluate actual, paid and due amounts for your wedding. Keeping all you numbers under control for your big day!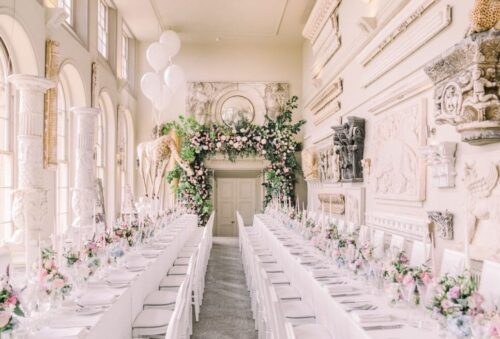 Make a list of the people you care about most. We: Do the rest. Say goodbye to basic wedding guest list templates and curate the right list for you.
Add items to your checklist
 Tick items off your 12 month calendar. Keep track of everything you need to plan and what you have completed